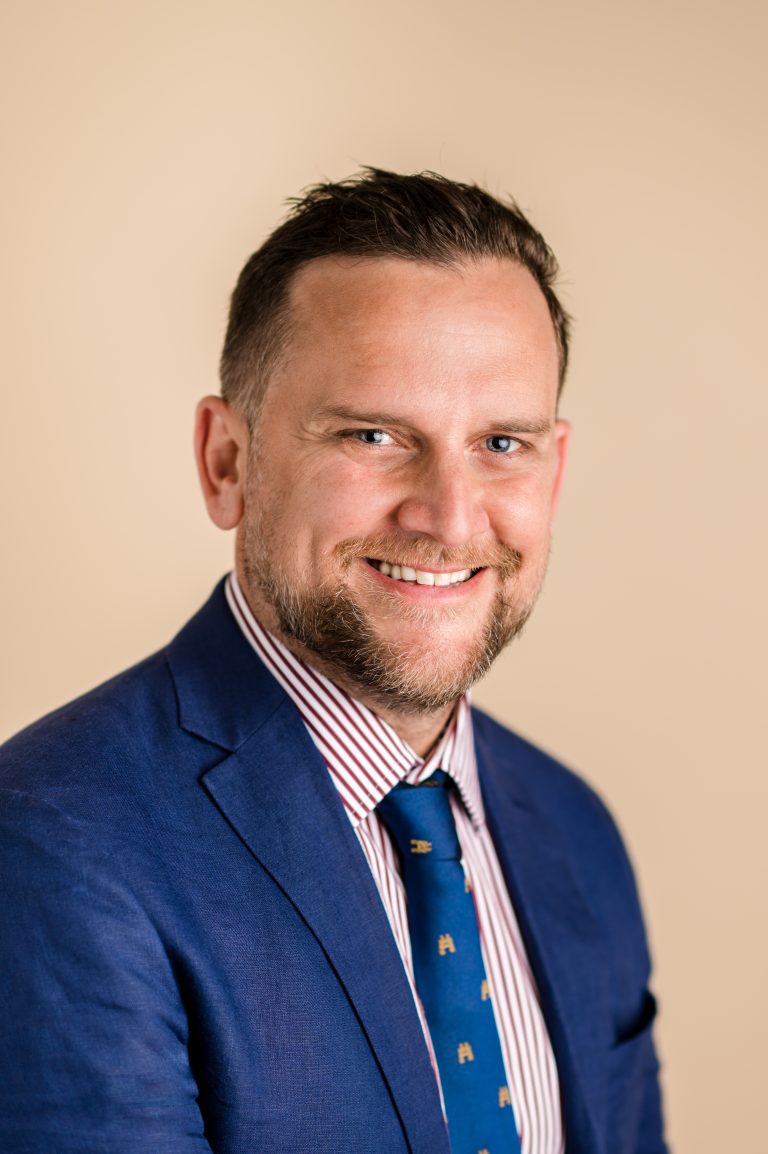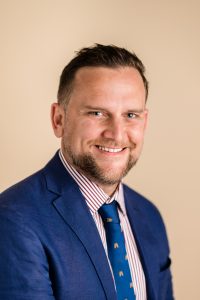 Dear Parents, Students and Visitors,
We are proud to welcome you to the BKA International School and to thank you for considering our school for your children. Our students, faculty, staff, administration, and the entire BKA community are committed partners in making our school a friendly place where the needs of students come first.
As a school, we aim to develop understanding through differing perspectives and the celebration of diversity, whilst discovering individual talents and passions. We respect each child's personal learning style, interests and specific learning needs.
Our teachers are committed to creating a climate that fosters self-esteem by celebrating the growth and development of the individual. The teacher's role is to model life-long learning by collaborating with colleagues, so they present the best teaching practices and methods to our students. We provide a school setting where children enjoy learning as well as develop life-long friendships with their classmates.
At our school we view our commitment to internationalism as a responsibility shared by all of our community members, be they our highly motivated students, our talented and skilled teaching faculty and support staff, or our caring and supportive parent community. We welcome you to telephone, email or visit us at your convenience to find out a little more about why we are so proud of our school.
Sincerely,
Matt
Mr. Matthew Kimber
MBA, MEd, MA, NPQH
School Principal